Cryptocurrency market was rattled on Thursday as TITAN, a token used on so-called DeFi (decentralized finance) system collapsed from $65 to zero.
Wednesday afternoon, the cryptocurrency was trading for $65. As of 11 A.M. ET today, it was going for $0.000000024, according to Slingshot, a price tracker.
At the time of this report, it is trading at $0.00000005584.
The crash came as large whales sold off their holdings causing panic and others followed their lead.
At first TITAN dropped from $65 to $30 in 2 hours, which later recovered in 1 hour to $52, before the final crash.
Read also: Forex: Dollar keeps climbing after Fed's surprise
In a blog post, Iron Finance the owner of TITAN said that the near-total collapse in the price of TITAN was "the world's first large-scale crypto bank run." Adding that it has learned a lot from the incident and "while nothing could be fixed in the current system, we will continue our journey with more products in the future."
After the collapse, TITAN supply was 27.805 trillion.
Billionaire investor Mark Cuban, billionaire investor, crypto enthusiast, and Dallas Mavericks owner was among the people who lost in the crash. Cuban, talked about the decentralized finance project in a blog post four days ago.
In tweet he said he "got hit like everyone else.
I got hit like everyone else. Crazy part is I got out, thought they were increasing their TVL enough. Than Bam.

— Mark Cuban (@mcuban) June 16, 2021
At the start of June 13, the day of Cubans' blog post, Titan was trading at $29.
Cuban told Bloomberg News that there should be regulation in place to define what a stablecoin actually is and what collateralization is acceptable.
"Even though I got rugged on this, it's really on me for being lazy. The thing about de fi plays like this is that its all about revenue and math and I was too lazy to do the math to determine what the key metrics were," Cuban said in an email to Bloomberg. "But if you are looking for a lesson learned , the real question is the regulatory one. There will be a lot of players trying to establish stable coins on every new l1 and L2. It can be a very lucrative fee and arb business for the winners."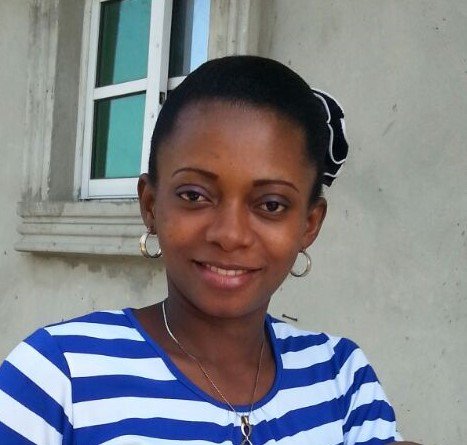 Ifunanya Ikueze is an Engineer, Safety Professional, Writer, Investor, Entrepreneur and Educator.