The price of XRP has surpassed $1 on April 6 for the first time since March 2018, putting its market valuation at around $47 billion.
Traders have noted that XRP's bull run has been more due to technical factors than fundamental. When XRP was hovering at around $0.75, cryptocurrency traders noted that XRP's market structure was bullish.
Cantering Clark, a cryptocurrency derivatives trader, said that XRP has all the technical components to rally. Since then, XRP rallied from $0.75 to over $1.
On April 5, Clark said:
Not for nothing, $XRP technically has taken all necessary strides to be bullish.

After the exchange delistings and write-off by most of CT, this essentially left the market short from both a positional and sidelined standpoint.

This can move much higher. pic.twitter.com/Y4sHCnFkBI

— Cantering Clark (@CanteringClark) April 5, 2021
Another well-known trader, recognized as "Kaleo," noted that XRP's breakout against Bitcoin is particularly optimistic. After its breakout above $1, Kaleo explained that XRP is on the verge of breaking out of a 3-year downtrend against Bitcoin. He noted:
$XRP / $BTC is about to break out of a 3+ year downtrend.

Zero exposure here seems irresponsible.

When this sh*tcoin starts to pump, it makes vertical moves (aka all at once for a burst).

Still very early. pic.twitter.com/Uc6nufNX4Y

— K A L E O (@CryptoKaleo) April 6, 2021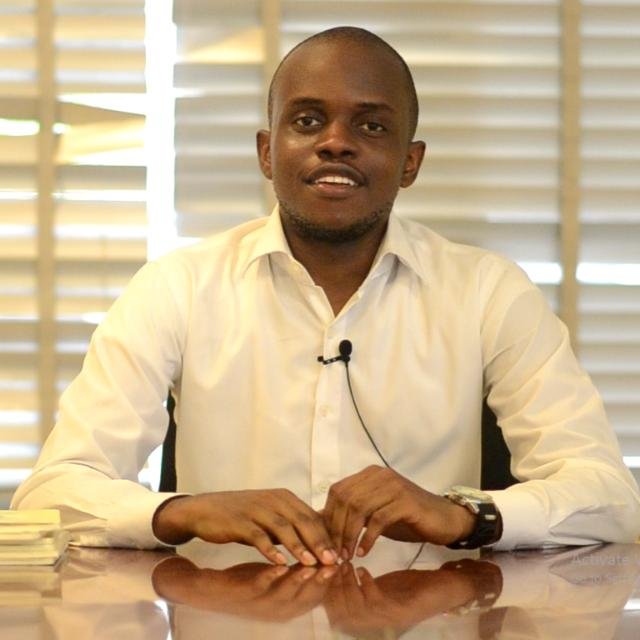 Victor Nnadi is an Independent Economics Researcher and a Securities Trader.