The minimum ask price for Bitcoin in Turkish P2P markets reached $64000 on Monday, with some parties asking for up to $100,000.
These price levels appeared just after the Turkish Lira crashed 14% against the US Dollar. The currency plunged after President Recep Tayyip Erdogan fired the country's central bank governor, Naci Agbal, credited for pulling the lira out of its bearish trend earlier this year. He was in favor of higher interest rates and had received applauds from local and foreign investors, to move Turkey to a more conventional monetary policy. The termination of appointment is a sign that the President doesn't want to increase the inflation rate to tackle Turkey's explosive inflation
Analysts and economists are expecting the Lira to fall further, erasing the gains since Naci came into office. Especially since Naci's replacement, Sahap Kavcioglu, a little-known professor of banking, shows little promise.
Investors are pulling out of their investments in the country and currency and looking for the best place to hedge. And they have turned their eyes to Bitcoin. Bitcoin has earned a reputation for itself in recent years as a safe haven for countries that have undergoing catastrophic economic policy shifts.
Analysis from Google trends shows that search traffic for the keyword "Bitcoin" has spiked 566% since the Lira crash. These events serve to present Bitcoin with more upside potentials in the nearest future.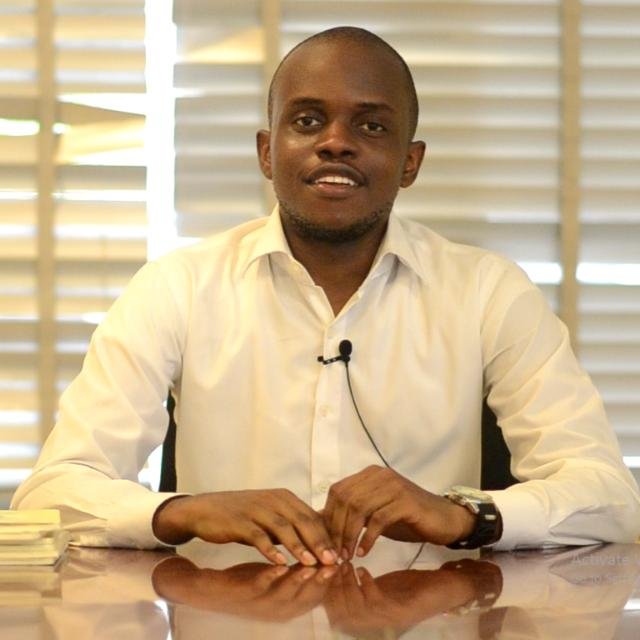 Victor Nnadi is an Independent Economics Researcher and a Securities Trader.