Just less than 3 months after the cryptocurrency market crossed the $1 trillion market cap mark on January 7, 2021, it has gone on again to hit the $ 2 trillion market cap mark on Monday, becoming as valuable as Apple the most valuable company in the United States of America according to data from CoinGecko.
This growth was due to the collective performance of Bitcoin, Ethereum and other Altcoins.
According to Monday's "Week On-chain" report from on-chain analytics provider Glassnode, Bitcoin (BTC) has enjoyed a $1-trillion market capitalization for more than one week for the first time. "This is a strong vote of confidence for Bitcoin and the cryptocurrency asset class as a whole," the report said.
Data from Cointelegraph Markets and TradingView shows that while Bitcoin traded in a range between $57,000 and $60,200 over the past week, multiple altcoins saw double-digit gains as exchange listings and protocol developments brought a new wave of enthusiasm and trading volume for crypto projects.
The gambling-focused Wink token experienced a massive growth as it surged 325% from $0.00059 on Saturday to a new all-time high of $0.0025 on Monday. BitTorrent (BTT) also saw an influx of buying beginning on Sunday that lifted the price more than 100% from a low of $0.0067 to a new record high of $0.0136 on Monday. The price of Tron (TRX) grew by 48% during the same period, climbing from $0.0997 to its current price near $0.147.
The India-based crypto exchange WazirX saw its native token (WRX) grow by more than 350% over the past two days, catapulting from a low of $1.47 to a new all-time high of $5.88 on Monday thanks to a record $2 billion in trading volume.
Holochain (HOT), a decentralized peer-to-peer platform for decentralized applications, has seen its price rally 350% since the March 25 announcement that Holo Limited was granted a U.S. patent for its rrDHT networking innovations
?In a big step forward for the P2P web, Holo Limited was granted a US patent for the rrDHT networking innovations within Holochain.

rrDHT is a peer-to-peer networking design implemented in Holochain.

✅Read the full Press Release:https://t.co/efbXwMtbWI#Holo #Holochain #P2P pic.twitter.com/fNbaNJo2zM

— Holo (@H_O_L_O_) March 25, 2021
Fund managers and investors in the crypto market are generally optimistic about the short- to medium-term trajectory of cryptocurrencies.
Jonathan Habicht, a partner at Moonrock Capital, said:
"I know so many people who are just waiting to increase their $BTC $ETH and major Altcoin positions during larger dips and they are surely not the only ones. Bear market is not an option for the foreseeable future."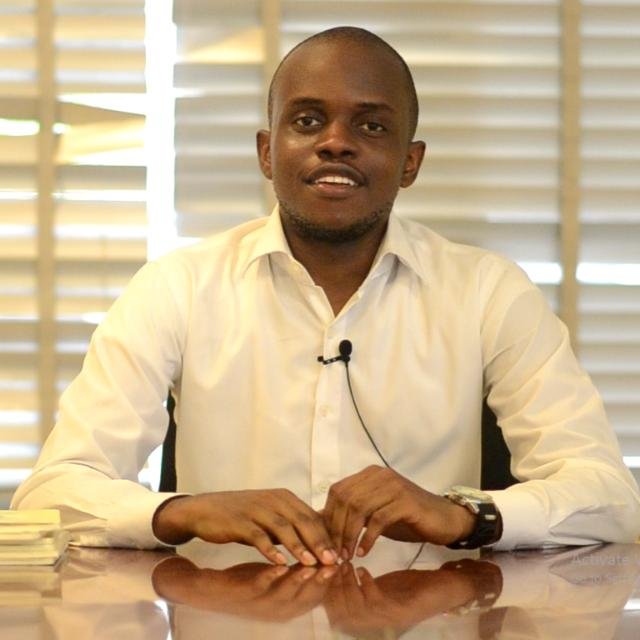 Victor Nnadi is an Independent Economics Researcher and a Securities Trader.