Thailand central bank is calling for public comments on its proposed plan to launch a sovereign digital currency within the next 5 years. Preliminary testing protocol for the currency is slated to begin in 2022
In a report explaining its motive for creating a central bank digital currency (CBDC) the bank argued that the success of private digital token posed a risk for the financial stability and monetary sovereignty.
Back in March, the central bank tagged the Thai Baht Digital (THT), a stable coin that was released by Terra, illegal, citing the country's law prohibiting any other entity except the country's central bank from issuing currency in Thailand.
According to Vachira Arromdee, assistant governor of the financial markets operations group at the BoT, the digital baht project could be implemented within the next three to five years. Members of the public have until June to submit their comments on the BoT's plans for a CBDC.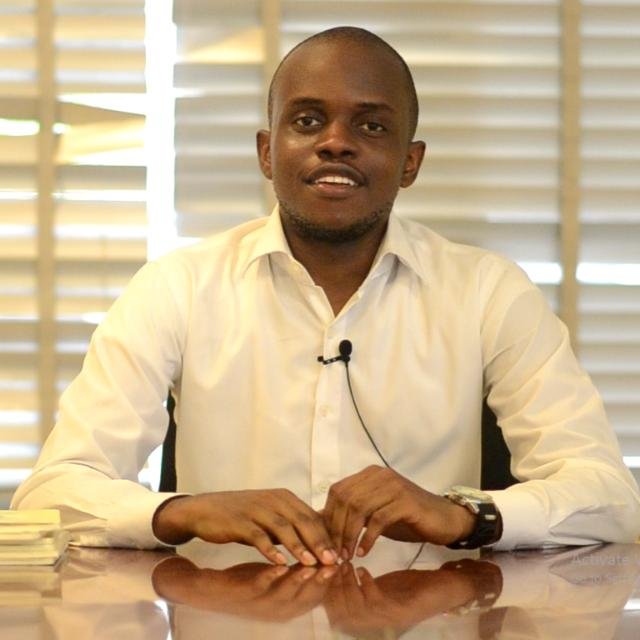 Victor Nnadi is an Independent Economics Researcher and a Securities Trader.