Blockchain based payment firm, Ripple Labs has now registered as a business in Wyoming citing better regulatory policies than is obtainable in San Francisco, California
Caitlin Long, who is the CEO of digital bank Avanti Bank & Trust and associated with the Wyoming state legislature's Select Committee on Blockchain, Financial Technology and Digital Innovation, welcomed the news with a tweet stating that Wyoming laws are more crypto friendly:
WELCOME TO #Wyoming, @Ripple! More #crypto cos are realizing Wyoming is a better domicile than Delaware due to our crypto-friendly laws. People often ask how many cos have relocated/redomiciled to Wyoming–we dunno. We don't keep lists & we like it that way #XRP @Mark_Gordon_WY? pic.twitter.com/zsUApz25Jy

— Caitlin Long ? (@CaitlinLong_) February 21, 2021
She said crypto firms like Ripple should consider relocating to Wyoming due to the state not having any corporate or franchise taxes, and cryptocurrencies being exempt from property and sales tax.
In addition, U.S. Senator Cynthia Lummis, a Wyoming lawmaker is one of the first to say digital assets will be a key part of her legislative agenda. Wyoming is becoming one of the most attractive U.S. states for crypto and blockchain firms. Last year, the Wyoming State Banking Board granted crypto exchange Kraken a charter to operate as a crypto-friendly bank and gave Avanti the green light to receive and custody crypto in a similar fashion. In the wake of Tesla's $1.5 billion Bitcoin (BTC) purchase earlier this month, Senator Lummis invited CEO Elon Musk to consider relocating to the state.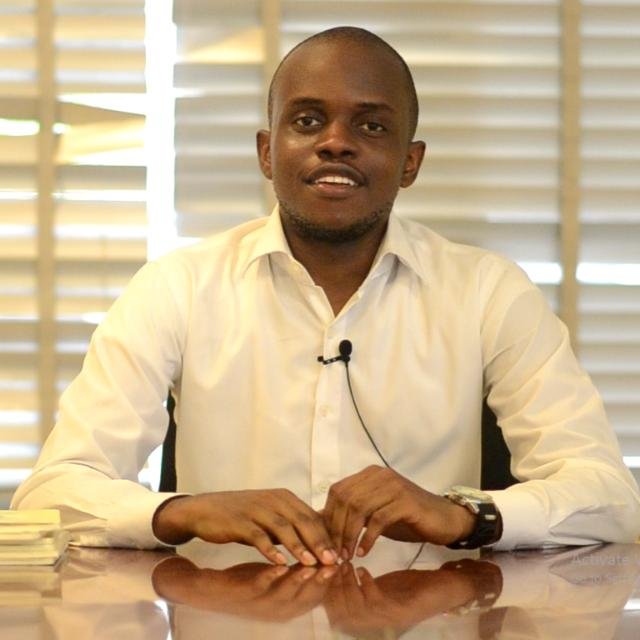 Victor Nnadi is an Independent Economics Researcher and a Securities Trader.