Investogist earlier reported that Gamestop price rallied 104% in Wednesday trading.
While the ousting of Gamestop Chief Financial Officer, Jim Bell was a fundamental factor, the rally momentum seems to have been fueled majorly by option speculation by institutional investors trying to capitalize on nearing option expiry. Specifically calls with strike price of $60 and expiry date at the end of this week saw the most surge in activity.
This was noted by Gust Kepler, chief executive of BlackBoxStocks, a stock-and-options education and social platform.  The company tracks options buying activity, with an eye toward large institutional buyers.
According to Edward Moya, senior market analyst at Oanda, a short squeeze might not make a repeat as short interest in Gamestop has decreased to about 30% from the insane 140% seen just before the late January short squeeze.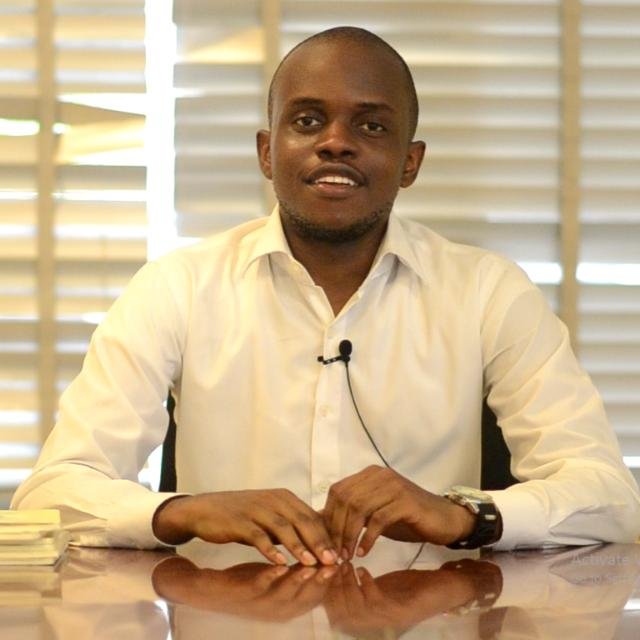 Victor Nnadi is an Independent Economics Researcher and a Securities Trader.