On Thursday, shares of Zoom Video Communications Inc fell 1.6% extending a record 6 day losing streak.
This slump is likely due to money flows back into stocks that a set to benefit from a reopening economy.
Zoom has been one of the biggest winners from the stay-home economy, with its shares up 254% over the past 12 months amid surging interest in videoconferencing software.
This development however is welcoming a lot of mixed reactions. Some observers are saying that it makes no sense for investors to dump the stock since remote communication might be here to stay as part of companies desire to maintain the benefits of remote works or simply as a contingency infrastructure. They insist reopening may mostly affect usage from retail customers, most of whom are not paying customers. They think this should have very little impact on revenue.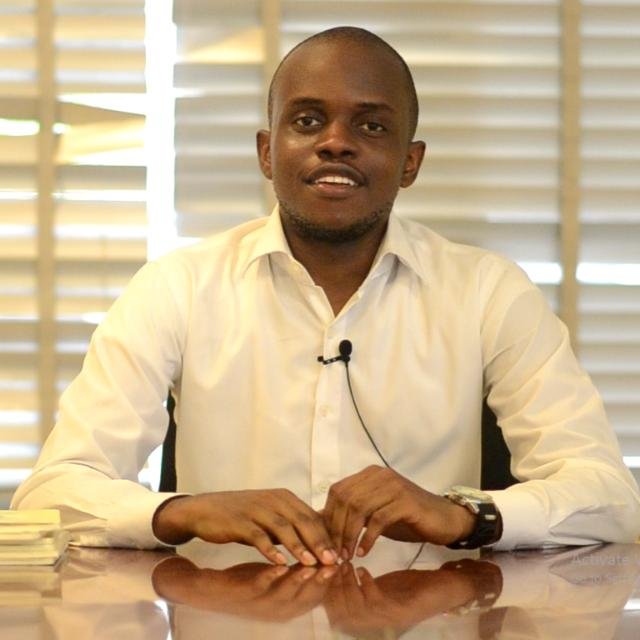 Victor Nnadi is an Independent Economics Researcher and a Securities Trader.