Greed remains the order of the markets. The folks that missed out on the popular Gamestock insane rally have been on the hunt, prowling and looking for the next opportunity. Some of these folks have resorted to nefarious means like the infamous pump and dump scheme.
Pump-and-dump is a scheme that attempts to boost the price of a stock through recommendations based on false, misleading, or greatly exaggerated statements. The perpetrators of this scheme already have an established position in the company's stock and sell their positions after the hype has led to a higher share price.
With the stock market closed over the weekend, these investors set their eyes on the 24/7 crypto markets. Using social media, they crowd sourced buying power to push the price of certain crypto currencies. Their targets ranged from Dogecoin through XRP.
The first pump was in Dogecoin after Tesla Inc.'s Chief Executive Officer Elon Musk posted an image on Twitter of a "Dogue" magazine cover featuring a whippet in a red outfit. Although no further explanation was given, many believed it's a reference to Dogecoin.
— Elon Musk (@elonmusk) January 28, 2021
Then Twitter user "WSB Chairman" asked, "Has Doge ever been to a dollar?" to his 750,000 followers.
Has Doge ever been to a dollar?

— The Chairman (@WSBChairman) January 28, 2021
That was enough to trigger the monster rally, despite Dogecoin having no protocol upgrades or developments since 2015
WSB traders piled into it pumping it up 980%, before the rally lost steam to cautious profit taking. It crashed 68% to lows of 0.027 before finally recovering to 0.03, leaving many who bought at the top holding the bag and incurring huge losses at the end of the dump.
On Saturday, word started making rounds across Telegram group chats and Reddit investment communities about a potential pump in XRP. Even with the fact that the digital currency is still facing a serious legal tussle with America's leading financial regulator, a situation that has caused many crypto exchanges including Coinbase to delist XRP. XRP went on to gain 155% between Saturday morning and today, reaching a high of $0.74 this afternoon, before finally crashing down a painful 47% to where it currently trades at $0.39.
It is important for investors to be wary about these pump and dump plays. They are interesting and tempting but must be treated with caution as they are very unpredictable. Usually only the parties organizing the pump have a slightly better chance of not getting hurt.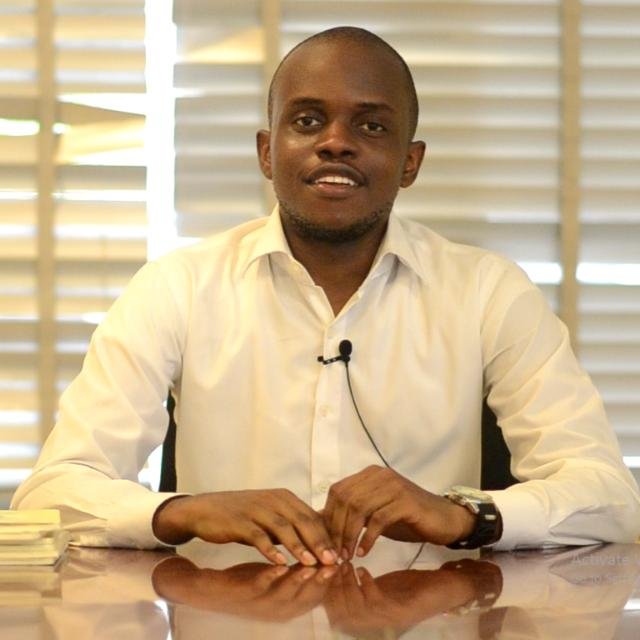 Victor Nnadi is an Independent Economics Researcher and a Securities Trader.