The Nigerian Central Bank's crypto-currency policy that was passed on Friday instructed Nigerian banks to stop the facilitation of transactions between Nigerians and crypto currency wallets and exchanges for crypto currency products and services. This has left the country with one of the largest crypto currency markets in the world by transaction volume, scrambling for solutions.
Buycoins, the one and only crypto-currency exchange in Nigeria has just announced a new deposit and withdrawal system that will enable Nigerians buy and sell crypto currencies despite the ban.
? Deposits and Withdrawals are Back!

We just launched the new deposit and withdrawal method and will roll it out in batches to all users over the next 48 hours. You'll get an email notification as soon as it is enabled for you.

— BuyCoins (@buycoins_africa) February 10, 2021
The deposit and withdrawal method involves a peer to peer system with the use of a Naira Token (NGT), whose value is pegged to the Naira. You request to buy the NGT, and the platform matches you with the best rate from another user who wants to withdraw, i.e convert their NGT to cash. You then transfer the cash directly to the seller's own bank account, once the user confirms the deposit, your NGT will be released to your Buycoins account. You will be able to use the token to purchase crypto currency products.
This method eliminates the need for a bank to facilitate the transaction. This was a very prompt, impressive and innovative response from the Buycoins team. And now, the show goes on.
Read these publications from the Buycoins customer success team, to know more about the new deposit and withdrawal methods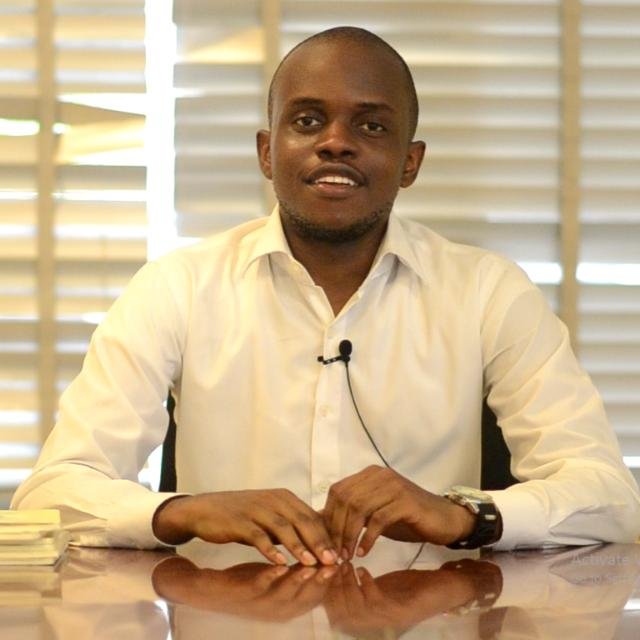 Victor Nnadi is an Independent Economics Researcher and a Securities Trader.