About two years ago, a German hacker was convicted for installing software to mine Bitcoin on people's computers without permission.
He has since served his prison term, but has refused to hand over the password to the wallet containing 1700 Bitcoins worth $6.5M to police. According to German prosecutor Sebastian Murer, "We have asked him but he didn't say, perhaps he doesn't know"
The police has made sure that he is not able to get access to the Bitcoin trove after his release.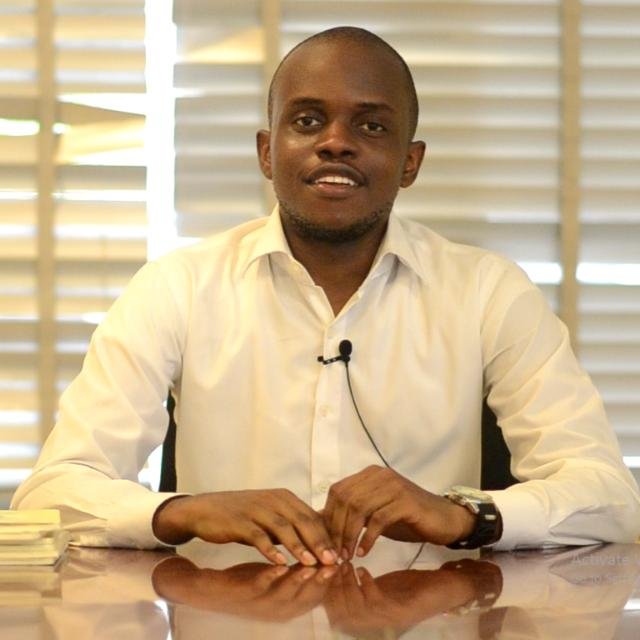 Victor Nnadi is an Independent Economics Researcher and a Securities Trader.