Twitter CEO Jack Dorsey is a renowned supporter of Bitcoin. And he has taken a step further to display this solidarity by creating his own Bitcoin node. A node is a software that helps validate transactions and blocks on the Bitcoin network. It is a very vital part of the mechanism of the network. It means he is now part of the entities validating transactions and recording them in encrypted blocks of data.
On Friday, Jack shared an image on Twitter showing the node in the action of synchronizing with the Bitcoin blockchain. He said simply, "Running #bitcoin."
Running #bitcoin pic.twitter.com/W51ga3yrKb

— jack (@jack) February 5, 2021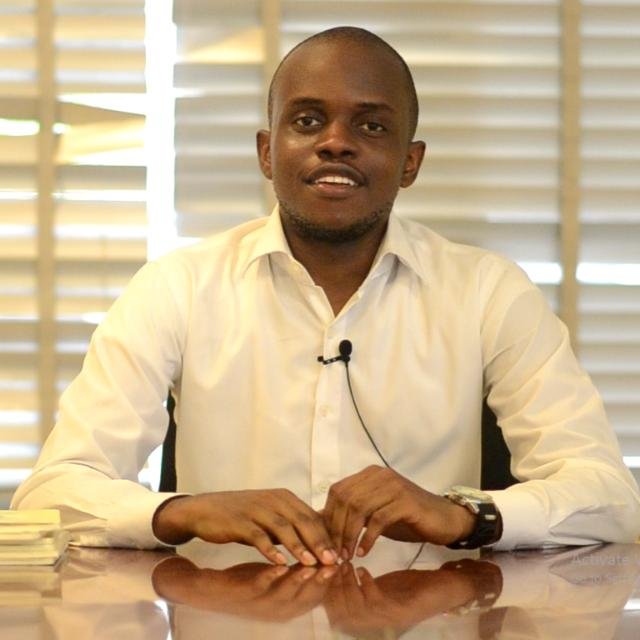 Victor Nnadi is an Independent Economics Researcher and a Securities Trader.