In a form 10K regulatory filing just released for the fiscal year ending December 2020, Tesla revealed that it had acquired $1.5 billion dollar worth of Bitcoin. It also revealed its plans to start accepting Bitcoin as payment for its services.
An excerpt from the document reads:
"Thereafter, we invested an aggregate $1.50 billion in bitcoin under this policy and may acquire and hold digital assets from time to time or long term. Moreover, we expect to begin accepting Bitcoin as a form of payment for our products in the near future, subject to applicable laws and initially on a limited basis, which we may or may not liquidate upon receipt."
Bitcoin's priced surged 13% in response to the news, to reach a new all time high of $43,774.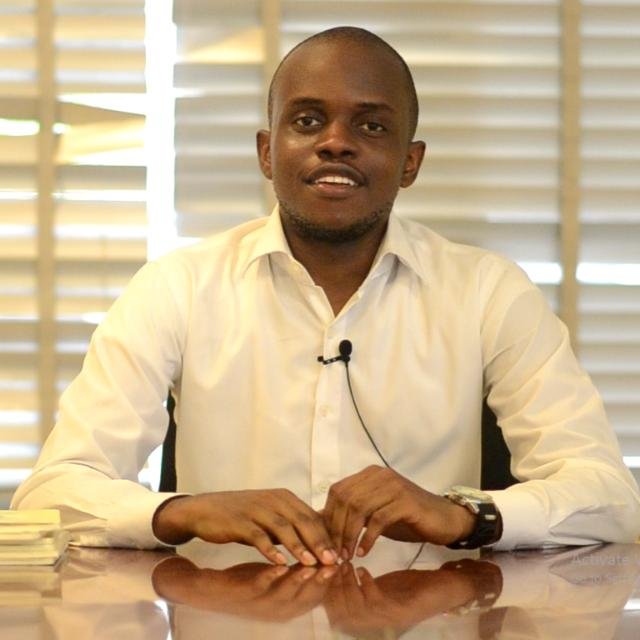 Victor Nnadi is an Independent Economics Researcher and a Securities Trader.