Many Twitter users on Thursday lost their verified blue check marks, as the blue removal tsunami hit celebrities, politicians, journalists and public figures.
Celebrities such as Davido, Wizkid, Oprah Winfrey, Justin Bieber, Katy Perry, Hale Berry and Kim Kardashian had lost their check marks.
Politicians including Donald Trump, Peter Obi, Atiku Abubakar and Bola Tinubu lost their checks.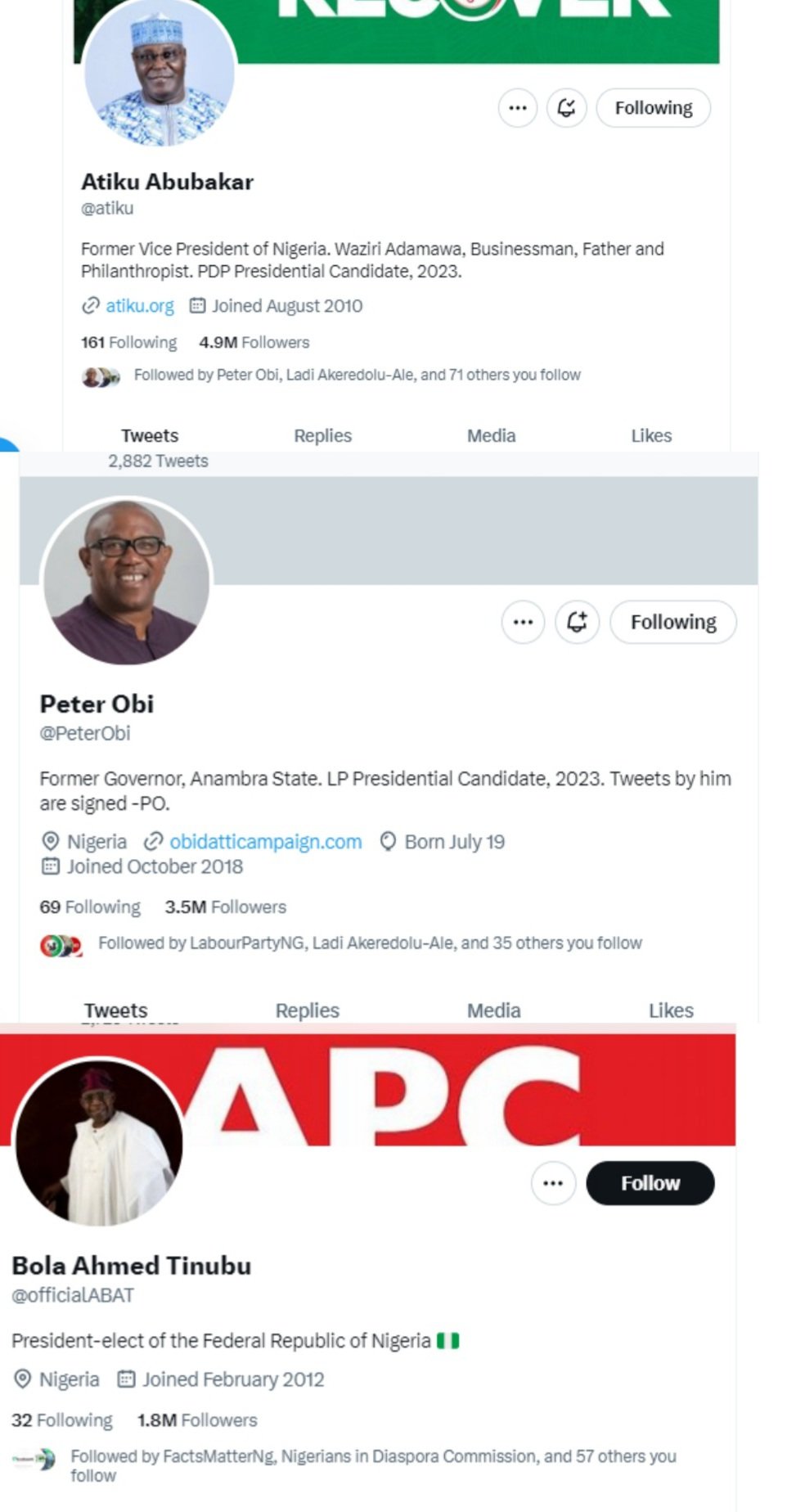 Public figures relating to all sectors of society including Pope Francis, Bill Gates, Tony Elumelu also lost their checks.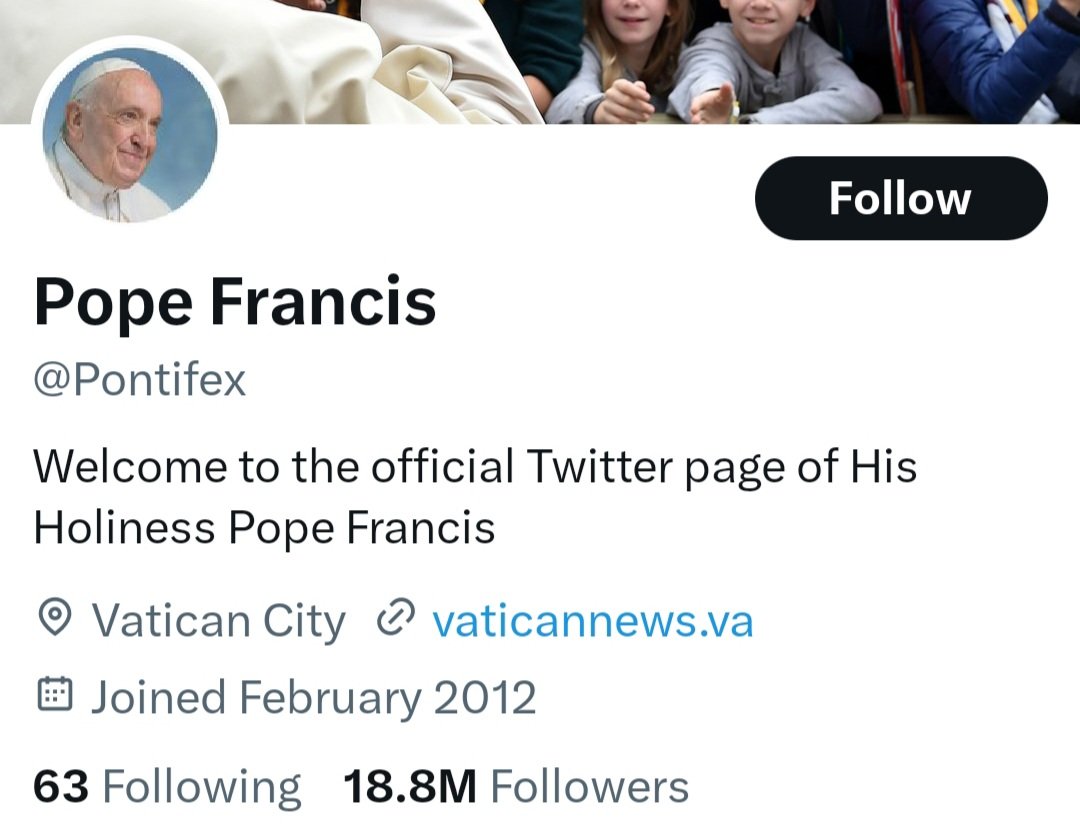 Owner Elon Musk, had pledged to get rid of what he described as a "lords & peasants system."
Earlier dates set for the rollback of the ticks have slipped by without noticeable action.
The platform had initially said it would wind down the system on April 1. But the date passed and nothing happened. Then last week, CEO Elon Musk announced a new date of April 20.
Twitter now describes verified accounts as "verified because they are subscribed to Twitter Blue and verified their phone number."
The check marks, which were free, are now available through Twitter Blue — a subscription service the company launched last year.
The $8-per-month service, also allows users to edit and undo tweets.
The removal of the check marks is the latest step by Musk to remake Twitter since buying the platform in October for $44 billion.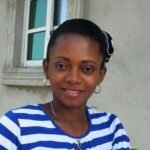 Ifunanya Ikueze is an Engineer, Safety Professional, Writer, Investor, Entrepreneur and Educator.