The prices of cryptocurrencies tumble on Monday, following the news that India will propose a law to ban cryptocurrencies across the nation.
Bitcoin the most popular cryptocurrency and the largest by market capitalization sold below $56,500 on Monday after hitting record highs of around $61,700 over the weekend.
Bitcoin is currently 8.15% down and trading at $55,397.9 at the time of this report, while Ethereum is down by 6.39% and is trading at $1,758.62
It was reported on Sunday that India will propose a law that will ban cryptocurrencies in the country and fine anyone who trades or even holds cryptocurrencies.
Read: SEC, NSE, AfDB Collabo Boosts Green Bond Development
The stringent nature of the ban of cryptocurrencies in the world's second-most populous country came as a blow to the crypto market, which has been gaining mainstream recognition recently.
In India, possession, issuance, mining, trading and transferring cryptocurrencies will all be criminal offences according to the official who spoke to Reuters.
The ban being proposed in India will be stricter than the current law in China, the world's most populous country and the second-largest economy where mining is banned but possession is allowed.
The bill in India is in line with the government's agenda in January that called for banning private virtual currencies such as bitcoin while building a framework for an official digital currency. It will be the world's strictest policies against cryptocurrencies.
India would be the first major economy to make holding cryptocurrency illegal if the ban becomes law.
According to the official, the ban will give cryptocurrency holders up to six months to liquidate, after which penalties will be levied.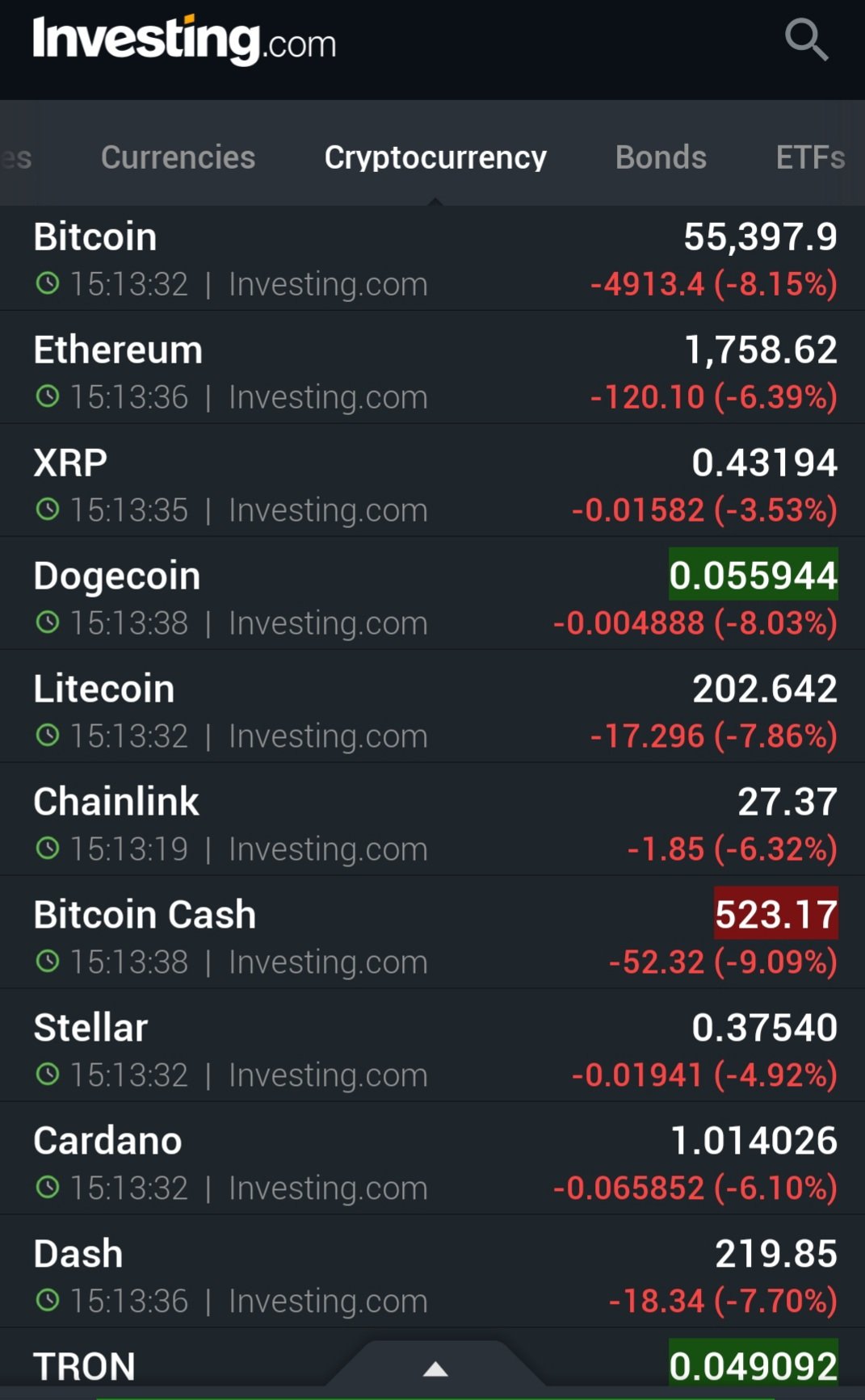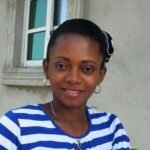 Ifunanya Ikueze is an Engineer, Safety Professional, Writer, Investor, Entrepreneur and Educator.