At a seminar for the Finance Correspondents and Business Editors in the capital, Abuja., The Central Bank of Nigeria, or CBN, deputy governor Adamu Lamtek said on behalf of Emefiele that the bank had not banned Nigerian residents from buying, trading, or selling crypto, but "protected" the banking sector from the activities of cryptocurrencies."
This comes as part of a furry of correspondence about the subject since the CBN announced last month in a circular that it had placed a ban on all regulated financial institutions from providing services to crypto exchanges in the country.
Investogist earlier reported that the CBN, via the circular, directed all commercial banks to close down accounts of parties participating in Bitcoin transactions.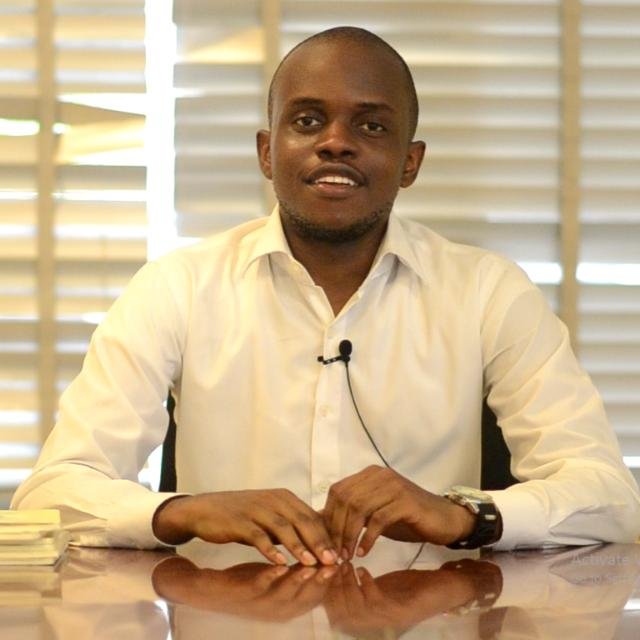 Victor Nnadi is an Independent Economics Researcher and a Securities Trader.