Cryptocurrencies took a seat at the center of Global Finance; Wall Street, with the market debut of Coinbase. On Tuesday, the S&P Dow Jones Indices, the leading resource for benchmarks and investable indices launched new cryptocurrency indexes.
The new indexes further puts digital currencies like Bitcoin and Ethereum to the trading floors of Wall Street. To arrive on the S&P Dow Jones Indices just a few weeks after the Coinbase listing on Wall Street is nothing short of a royal entry.
The new indexes, S&P Bitcoin Index, S&P Ethereum Index and S&P Crypto Mega Cap Index, will measure the performance of digital assets tied to them.
The list will expand to include additional coins later this year, the division of financial data provider S&P Global said.
The company first announced the plan in December when it said it would cover more than 550 of top-traded coins and that its clients will be able to create customized indices and other benchmarking tools on cryptocurrencies.
"Traditional financial markets and digital assets are no longer mutually exclusive markets," said Peter Roffman, global head of innovation and strategy at S&P Dow Jones Indices.
The indexes will use data from New York-based virtual currency company Lukka.
It's only a matter of time before the first bitcoin ETF becomes available on US exchanges, according to industry experts.
"S&P is not trying to legitimize bitcoin and ethereum or make them respectable," Vikram Rangala, chief operating officer at crypto exchange ZebPay, said. "They're acknowledging the fact that many of the world's leading companies already see crypto as a legitimate and respectable asset class that investors should at least watch, if not diversify into."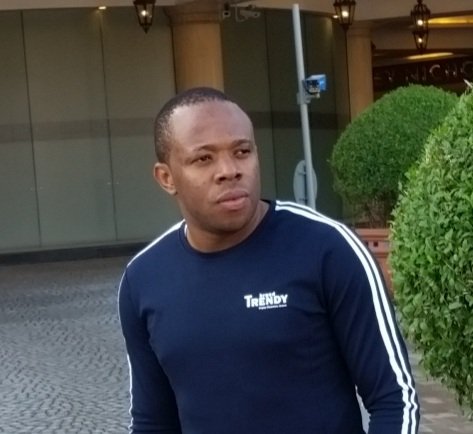 Nnamdi Maduakor is a Writer, Investor and Entrepreneur