Crude oil prices closed on a high note on Friday, making it the 4th week of consecutive gains. This is its longest weekly gains streak since October 2021, before the Omicron variant scare emerged.
Oil futures price data from oilprice.com shows that West Texas Intermediate gained 2.07% to close at $83.82 on Friday, while the Brent Crude gained 1.88% to close at $86.06. Nigeria's Bonny Light gained 1.15% to close at $86.55.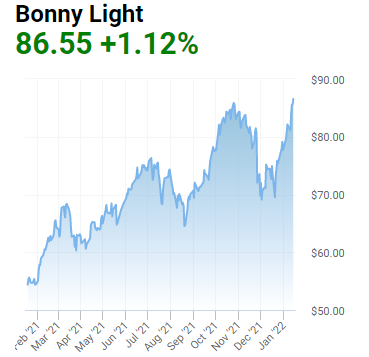 Source: Oilprice.com 
The fourth week of gains in oil prices has been supported by easing fears about the Omicron variant's impact on demand.
After the initial Omicron scare and sell-offs at the end of November and early December, the market has taken comfort in estimates that the latest fast-spreading variant will not affect global oil demand as much as feared a month and a half ago.
Even the International Energy Agency (IEA) sees milder-than-expected demand disruption. Global oil demand has proven to be more resilient to the effects of the Omicron variant's spread than the IEA expected, Executive Director Fatih Birol said earlier this week.
On the supply side, the market seems to be increasingly convinced that the OPEC+ group will continue to undershoot—by a lot—its oil production target in the coming months. This gives bulls hope that the expected oversupply as early as this quarter will not be as large as initially forecast.
As OPEC+ eases the cuts, shrinking global spare capacity, mostly concentrated in the large Middle Eastern producers, could also be a very bullish factor for the oil market going forward.
Oil prices were also underpinned by a weaker dollar, which despite a gain on Friday, is on course for a weekly slump.
A weaker dollar makes oil, priced in U.S dollars, less expensive in other currencies, boosting demand.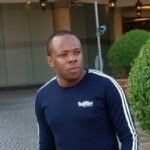 Nnamdi Maduakor is a Writer, Investor and Entrepreneur