In the last quarter of 2020, the All-Commodity Group Index import grew by 0.13% on average while the export index decreased by 0.25%, according to the Commodity Price Indices and Terms of Trade reports for Q4 2020 released by the National Bureau of Statistics (NBS).
The Terms of Trade (TOT) index for all products on average decreased by 0.39%. The terms of trade represent the ratio between a country's export prices and its import.
Within the period in review, the major export and import market for Nigeria were India, Spain, Netherlands, the United States and China.
Read also: ICRC Approves Development of Jabi Lake Tourism and Recreational Project
India was the highest export country while China was the highest import country. Total exports to India in Q4 2020 was valued at N547.02 billion or 17.12% of total export while the value of imports from China stood at N1.676 trillion representing 28.28% of total imports.
Nigeria's major exports to these countries were crude petroleum and natural gas whereas the major imports from these countries were motor spirits, used vehicles, motorcycles and antibiotics according to the NBS report.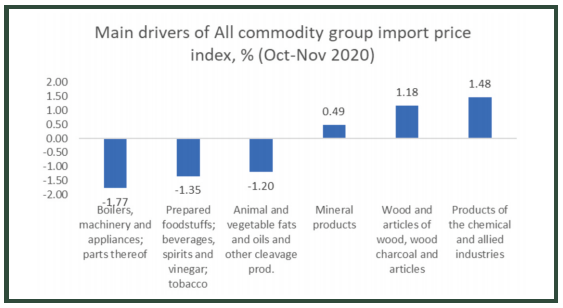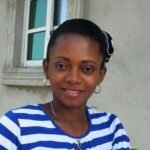 Ifunanya Ikueze is an Engineer, Safety Professional, Writer, Investor, Entrepreneur and Educator.