In the ongoing Bitcoin land grab, Financial and Investment advisory giant, The Motley Fool has announced that it will be adding $5 Million worth of Bitcoin to a portfolio of assets that they think will be worth 10X present value, over 1000% return, in the next 15 years.
The Motley Fool outlined three core reasons behind the purchase:
1. Bitcoin is a better store of value than gold,
2. It's an effective hedge against inflation and
3. It has the potential to become a transactional asset.
Due to concerns about volatility, the Motley Fool is taking a longer term approach to the investment.
"While Bitcoin may very well continue to be volatile in the short term, we think it has 10x potential from today's levels over the long term as part of a diversified portfolio. We plan to hold this Bitcoin investment for many years."
For your information, other investments in the 10X portfolio includes cloud computing company Appian Corporation, Swiss biotech firm CRISPR Therapeutics, cyber security firm CrowdStrike, e-commerce platform Etsy, genetic testing platform Fulgent, insurer Lemondate, social media platform Pinterest, mobile gaming platform Skillz and video communication firm Zoom.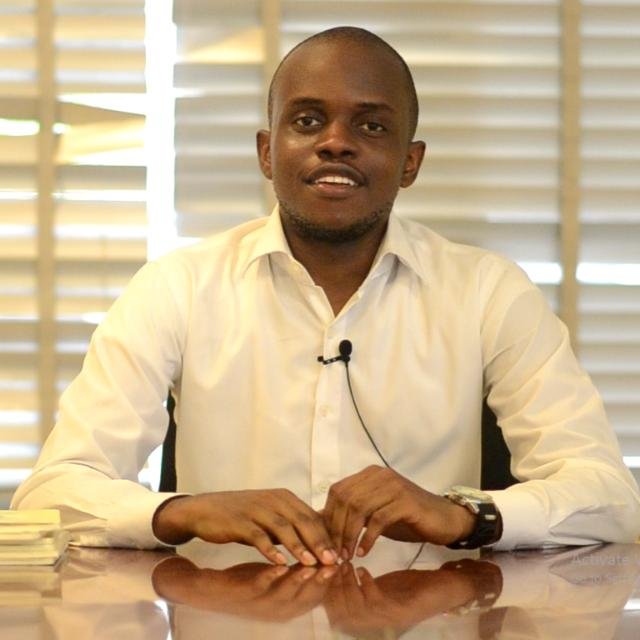 Victor Nnadi is an Independent Economics Researcher and a Securities Trader.