According to a CNBC conversation with a person familiar with the matter, Microsoft could be in advance talks to acquire Nuance a voice company for $16 billion. The source said a deal could be announced as soon as Monday.
The source said Microsoft approached Nuance for the first time in December offering as much as $56 per share for the company giving Nuance a valuation of $16 billion. And the price would be a 23% premium from $45.83 where Nuance currently trades at.
If this deal goes through, it would be Microsoft second biggest deal just behind its $27 billion dollar acquisition of LinkedIn in 2016.
Nuance sells tools for recognizing and transcribing speech in doctor's visits, customer-service calls and voicemails. The company reported $7 million in net income on about $346 million in revenue in the fourth quarter, with revenue declining 4% on an annualized basis. Nuance was founded in 1992, with 7,100 employees as of September.
Buying Nuance could expand Microsoft capabilities in voice software.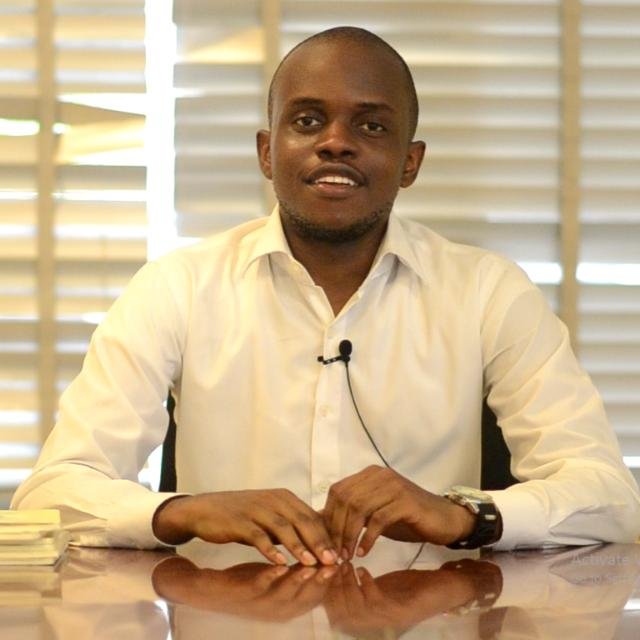 Victor Nnadi is an Independent Economics Researcher and a Securities Trader.