Investogist previously reported that Microsoft was working on an acquisition deal with voice company Nuance. Microsoft announced on Monday afternoon that it had acquired Nuance for a whopping $19.7 billion making it Microsoft's second biggest acquisition deal just behind its $27 billion LinkedIn acquisition in 2016.
The pandemic in particular changed the way we interact with our medical providers. Apart from the few times the doctor has to examine you physically, we learned very quickly that you don't have to drive to an office, wait in waiting room, then in an exam room, all to see the doctor for a few minutes to review test results or for talk therapy. We learned that telehealth could reduce a lot of unnecessary hospital visits.
Microsoft CEO Satya Nadella says that Nuance is at the center of this shift, especially with its use of cloud and artificial intelligence, and that's why the company was willing to pay the amount it did to get it.
"AI is technology's most important priority, and healthcare is its most urgent application. Together, with our partner ecosystem, we will put advanced AI solutions into the hands of professionals everywhere to drive better decision-making and create more meaningful connections, as we accelerate growth of Microsoft Cloud in Healthcare and Nuance," Nadella said in a post announcing the deal.
Brent Leary, founder and principal analyst at CRM Essentials, told TechCrunch that the deal could provide Microsoft with a ton of health data to help feed the underlying machine learning models and make them more accurate over time.
"There is going be a ton of health data being captured by the interactions coming through telemedicine interactions, and this could create a whole new level of health intelligence,
We are clearly experiencing a big pivot when it comes to how we interact with our medical providers in the future. COVID pushed medicine deeper into the digital realm in 2020 out of simple necessity. It wasn't safe to go into the office unless absolutely necessary.
Microsoft didn't do so well with Cortana and this staggered their entry into the voice market. The Nuance acquisition, which is expected to close some time later this year, could help Microsoft catch up and shift deeper into the health and health data market and other industries that it can deploy the technology to.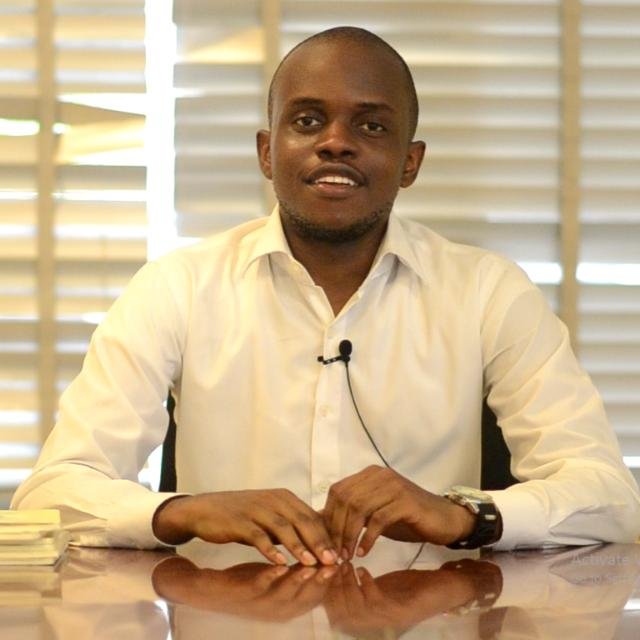 Victor Nnadi is an Independent Economics Researcher and a Securities Trader.