Gamestop has announced plans to sell 3.5 million shares in a bid to take advantage of the controversial short squeeze rally of February. The firm announced on Monday that it has filed a prospectus supplement with the United States Securities and Exchange Commission, under which it may offer and sell up to 3.5 million shares of GME stock via an at-the-market, or ATM, equity offering program.
The common stock will be issued through American multinational independent investment bank Jefferies Group. Jefferies may sell common stocks by "any lawful method deemed to be" an ATM offering as defined by rule Rule 415(a)(4) of the Securities Act. "Sales may be made at market prices prevailing at the time of a sale or at prices related to prevailing market prices," the firm stated.
Gamestop emphasized that the offering is strongly limited to 3.5 million shares and a proceed of $1 Billion. " In no event will the Company sell more than 3,500,000 shares of Common Stock under the ATM Offering, and aggregate gross proceeds will not exceed $1,000,000,000″
Gamestop intends to use the proceeds of the ATM offering to "further accelerate its transformation as well as for general corporate purposes and further strengthening its balance sheet." Adding that its total global sales increased nearly 11% for the nine-week period ending April 3, 2021
Following the announcement the price of the stock tumbled more than 14% to a low of $164.81 before recovering to $186.02 where it sits at time of press.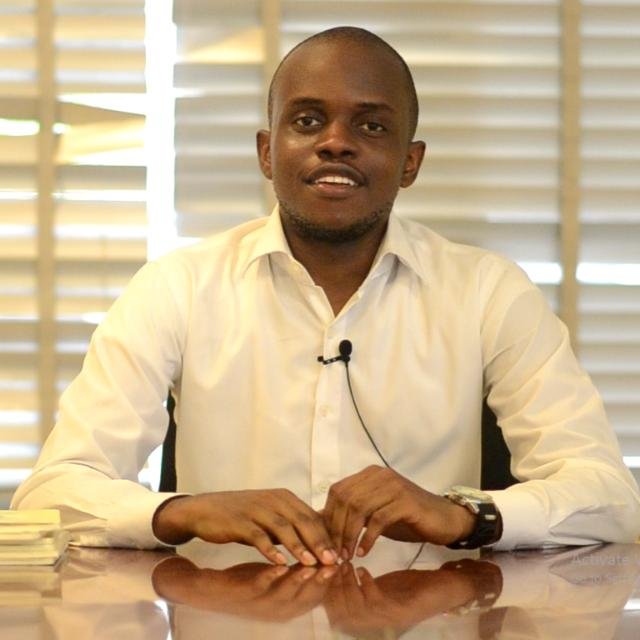 Victor Nnadi is an Independent Economics Researcher and a Securities Trader.