In the last 24 hours, the XRP token has soared 15% on the back of news that the SEC agreed to redact emails containing sensitive information from some documents to be presented at the XRP lawsuit.
The lawsuit, filed against Ripple in December, alleges that Ripple raised $1.3 billion by selling XRP in ongoing unregistered securities offerings. Ripple is a payments company created by XRP creators Chris Larsen and Brad Garlinghouse.
On March 31, a New York judge granted Ripple labs request to temporarily seal 4 documents. Ripple Labs and the SEC were given till April 2 to agree on redactions. Ripple Labs managed to get redactions on two email exchanges.
However Ripple labs has not been able to reach an agreement for redaction on the other two documents. One of the email exchanges contained personal financial information about one of Ripple's founders and CEO – Brad Garlinghouse. While the other contained correspondence with some investors about Ripple's business strategy. The SEC doesn't want Ripple to hide these.
The news of the agreement along with Ripple's 40% acquizition of South Asian company, Trango 7 days ago was enough to push XRP's price a further 15% on Monday morning and 24.12% in on a seven day trailing period.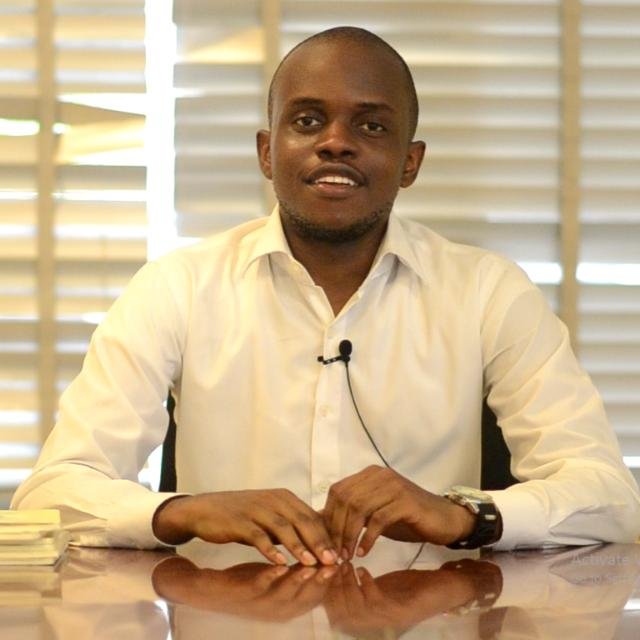 Victor Nnadi is an Independent Economics Researcher and a Securities Trader.