The cryptocurrency Doge, which was created as a joke has shown some impressive performance this year, a whooping 1100% rise. Demand for the coin soared when investing platforms like Robinhood restricted retail investors from investing in a particular class of stocks like Gamestop and AMC theatres. The coin reached a high of $0.078 and suffered a painful crash down to about $0.02 before recovering slowly to rest at $0.04.
In the last few days, Tesla CEO, Elon Musk has been hyping the currency via a series of tweets. And the price has steadily risen in value entering the $0.05 region early Saturday morning.
Dogecoin is the people's crypto

— Elon Musk (@elonmusk) February 4, 2021
American rapper Snoop Dog decided to join the party on Sunday by posting a meme of a Shiba Inu, the dog breed that inspires the visual identity of the crypto currency.
@elonmusk pic.twitter.com/KElwKghpei

— Snoop Dogg (@SnoopDogg) February 6, 2021
The price of the cryptocurrency which started trading around $0.056 at the beginning of the day rose as high as $0.069 Sunday morning, before settling back to $0.068, up more than 36% in the last 24 hours.
There is a lot of hype nowadays about the Doge price getting to a dollar, fans of the coin are already celebrating it surpassing the value of a nickel in today's trading. If the coin gets to a dollar, that would be a huge 1370% increase in value, it has already done 1100% this year, can it do 1370%? We will have to watch and see.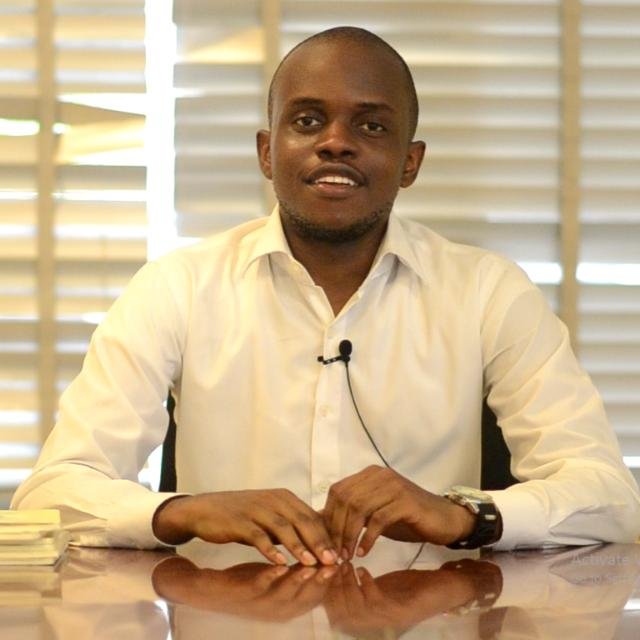 Victor Nnadi is an Independent Economics Researcher and a Securities Trader.