Ben Lilly, a Crypto Economist posted a thread on twitter talking about shrinking Bitcoin Liquidity
The analyst noted that companies including Tesla, MicroStrategy, Grayscale Investments, Square, and others had accumulated more bitcoin tokens in the recent months than the miners produced.
Where did the BTC go?

3 Sectors are driving the liquidity crisis seen in the chart below courtesy of @cryptoquant_com

Here's a thread on who they are and what it means moving forward??

(If you liked this content, subscribe to our free newsletter: https://t.co/1zgwXMVfhd) pic.twitter.com/R5USjevA1p

— Ben Lilly (@MrBenLilly) February 17, 2021
He said retail traders had treated the high-profile BTC accumulation as a cue to become holders. He stressed that this was visible in the massive BTC withdrawals from all exchanges in recent months, pointing to traders' willingness to trade less and hold more.
He noted that since the bitcoin purchases from the big firms are an ongoing attempt to allocate a portion of cash flow to Bitcoin. With less Bitcoin available for sale, we should expect the liquidity to shrink further, creating demand pressure which will drive prices up further.
"Bitcoin were, and still are, leaving exchanges by the bucket load," Mr. Lilly noted last week. "In effect, this means the amount of bitcoin available for willing buyers is drying up. Which in turn creates scarcity, demand pressure… And the reason many of us are here: "higher prices."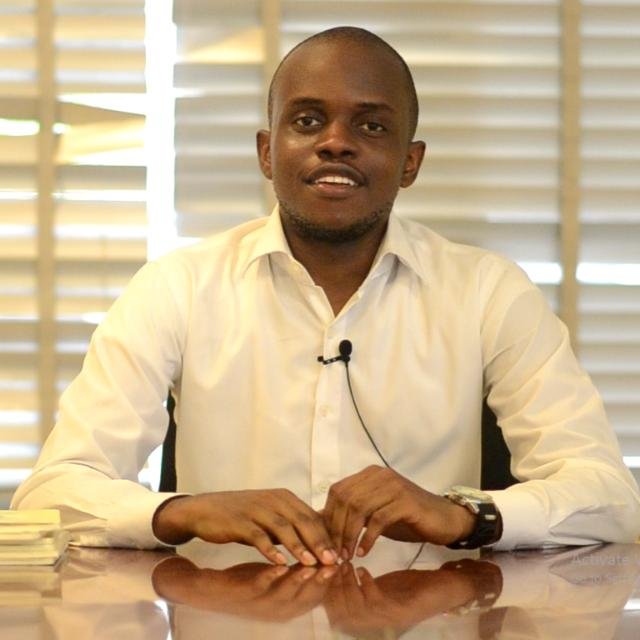 Victor Nnadi is an Independent Economics Researcher and a Securities Trader.