On Tuesday, Apple announced the date for its annual developer event WWDC. The program will begin June 7 and run through June 11 and will be a virtual event.
Apple typically uses the first day of the event to unveil new softwares for iphone, iPad, Apple Watch, Apple TV and Mac. It sometimes unveils new hardware too especially if the hardware will be dependent on the software released.
The event is focused around developers who build apps for Apple's products. However, it's often the first time the public gets a sneak peek at new features coming to their devices. Typically, the software announced in June is released in beta form before final launch in 3rd quarter.
Some of the expected releases as the period approaches includes new iPads speculated to be unveiled in April, and the company is also due to refresh its iMacs and other computers with its new processor. So, it might make sense for Apple to introduce those new products in June if they don't come earlier.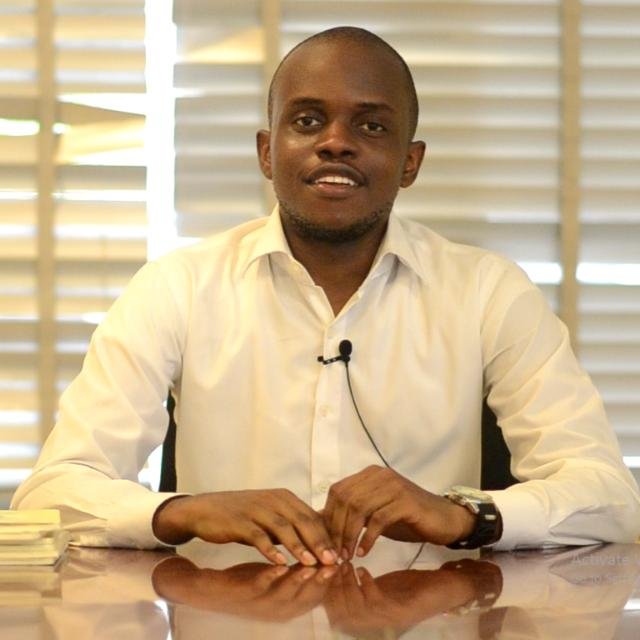 Victor Nnadi is an Independent Economics Researcher and a Securities Trader.