Canadian payment platform Nuvei has enabled support for payments using 40 crypto currencies.
This moves includes popular cryptocurrencies like Bitcoin and Ethereum, and lesser known ones like Dogecoin and Reddcoin. Customers can even use Ripple despite the legal case the Ripple Labs is currently grappling with.
Nuvei's CEO and chairman, Philip Fayer, described the firm's support for crypto assets as "empowering our clients, large and small, with frictionless payment experiences and a greater opportunity to partake in a global marketplace." He also asserted that crypto asset transactions will provide "enhanced security, privacy, and integrity" to Nuvei's users when compared to traditional fiat methods of payment.
In the final quarter of 2020, Nuvei processed almost $14 billion from merchants, with the company handling $43 billion over the entirety of 2020. Nuvei's announcement comes as competition between traditional payment providers entering the crypto sector is heating.
Investogist previously reported that Paypal will now let its customers pay to its over 12 million merchants using cryptocurrencies like Bitcoin, Litecoin, Bitcoin cash and Ethereum.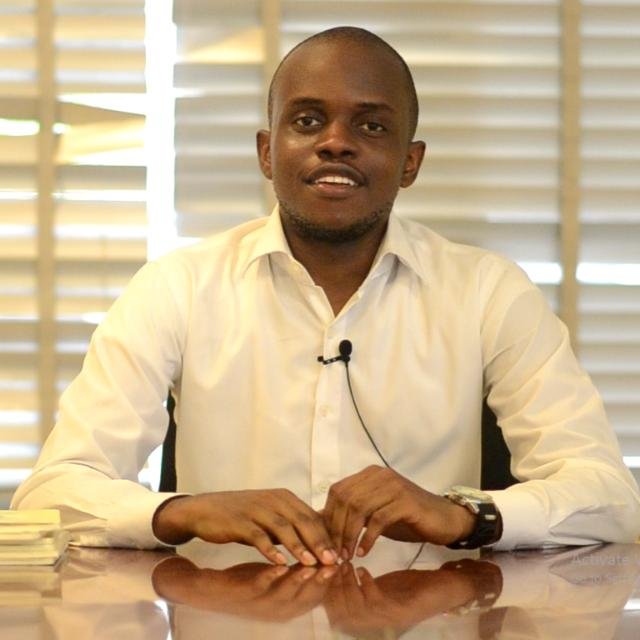 Victor Nnadi is an Independent Economics Researcher and a Securities Trader.