The United States Consumer prices rose at the fastest rate in almost 13 years. Prices in May rose 5% year-on-year, higher than the forecast of 4.7% year-on-year, Bureau of Labor Statistics said Thursday. This is the strongest one-year inflation since August 2008.
The increase in May was the largest single-month jump in prices since 2009 and was up 0.8% higher than that of April which stood at 4.2%.
About one-third of the rise in the index was due to a 7.3% jump in the prices of used cars and trucks. Food costs jumped 0.4%, and gasoline prices fell 0.7%. However, the decline in gasoline prices were offset by the rise in natural gas and electricity costs.
Core CPI inflation — which excludes food and energy prices climbed 0.7% month-over-month, higher than the expected 0.4%.
Read also: Buhari tells youths – if you want jobs, behave yourselves and ensure security in Nigeria
The increase in prices is attributed to several factors ranging from supply chain bottlenecks due to the pandemic to President Biden spending spree. Also, businesses are struggling to find workers as supplemental unemployment benefits are encouraging workers to stay at home or quit their jobs.
The Federal Reserve is set to hold its June policy meeting next week. Although the Federal Reserve Chairman Jerome Powell has said that he expects the inflationary pressure to be temporary, investors will be watching the meeting closely.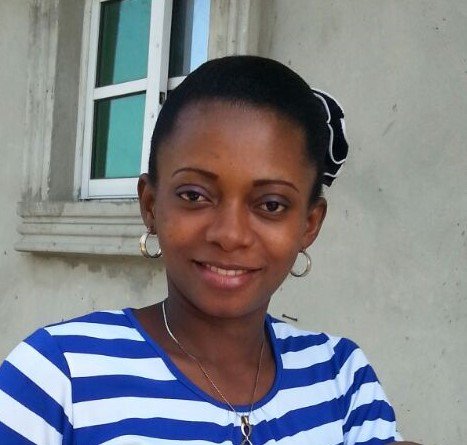 Ifunanya Ikueze is an Engineer, Safety Professional, Writer, Investor, Entrepreneur and Educator.