Nigeria's external reserve continues to trend downwards as it lost $905.54 million in one month between May 31, and June 30, 2021, according to the data released by the Central bank of Nigeria (CBN).
The external reserve fell to $33.32 billion as at 30 June 2021 from the $34.23 billion as at 31 May 2021. Furthermore, the end of May figure was a decline from the $34.88 as at 30 April 2021.
Year to date the external reserve has lost $2.32 billion or 6.5%, having stood at $35.65 billion at the beginning of the year.
Read also: Oil falls after OPEC+ delays meeting on supply decision
There has been calls from financial experts on the need for the Nigerian government to attract foreign direct investments into the country, improve domestic production and export to attract more foreign exchange, thereby reducing pressure on forex demand.
The CBN Governor, Godwin Emefiele at the last Monetary Policy Meeting said that the decline in external reserves "reflects sales to the foreign exchange market and third-party payments."
At the parallel market on Thursday, Naira exchanged at N503 per dollar, N598 per Euro and N710 per GBP.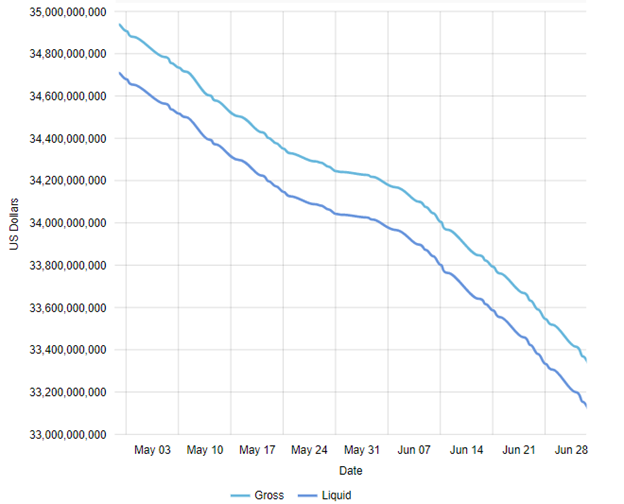 Movement in foreign reserves, source: CBN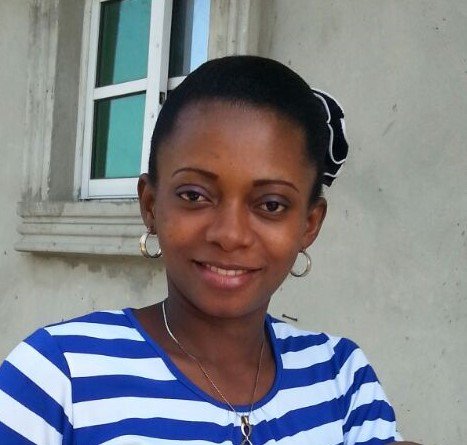 Ifunanya Ikueze is an Engineer, Safety Professional, Writer, Investor, Entrepreneur and Educator.