The price of cryptocurrencies has tumbled across the board on Tuesday after the Bank of England Governor Andrew Bailey said that the cryptocurrencies of today have no structure to allow it to become a means of payment in the long term.
Bailey said this while responding to a question on whether cryptocurrencies are here to stay while addressing the World Economic Forum Davos Agenda online panel on "Resetting Digital Currencies," on Monday, January 25.
 "Have we landed on what I would call the design, governance and arrangements for what I might call a lasting digital currency? No, I don't think we're there yet, honestly. I don't think cryptocurrencies as originally formulated are it," Bailey said.
"The whole question of people having assurance that their payments will be made in something with stable value … ultimately links bank to what we call fiat currency, which has a link to the state," he added.
Bitcoin the most popular Cryptocurrency fell over 6% according to the Investing.com Index.
At 07:03GMT on Monday, Bitcoin is trading at $31.535.6, down by 6.15%. 24 hour range – $31,463.0 to $32,820.1.
Ethereum was trading at $1,315.61, down by 8.38%, 24 hour range – $1,299.52 to $1,377.94.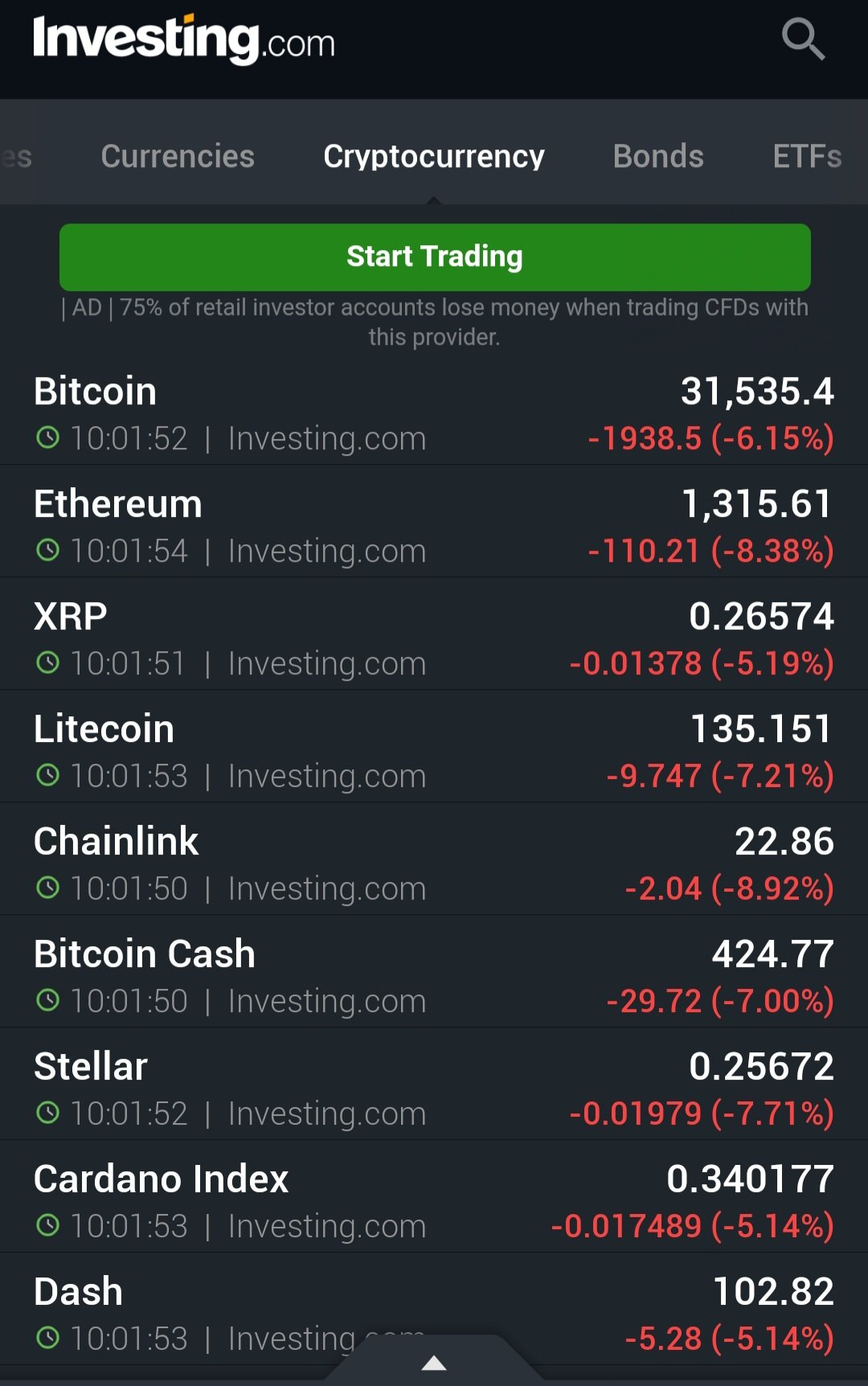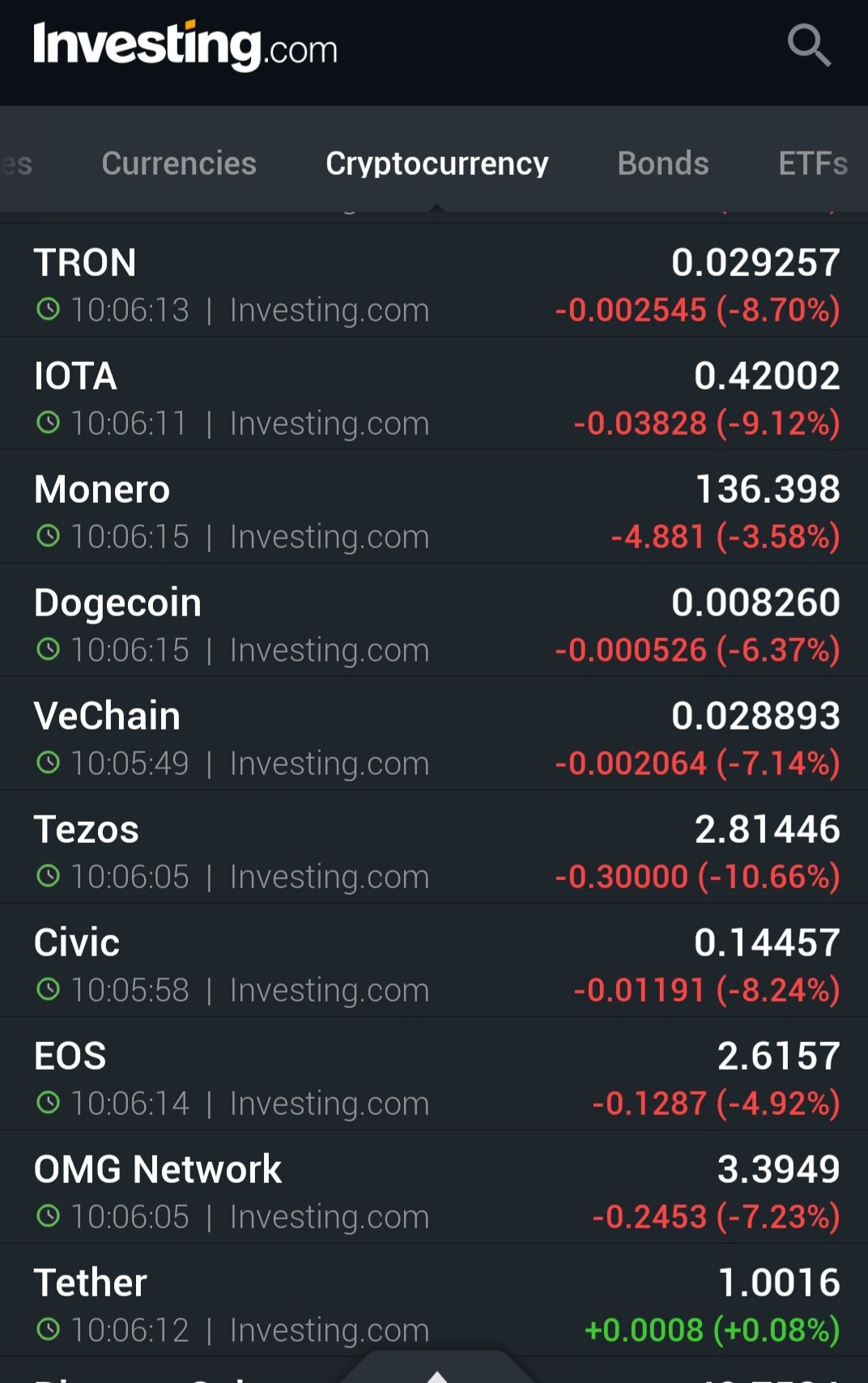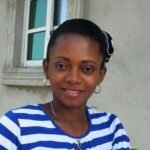 Ifunanya Ikueze is an Engineer, Safety Professional, Writer, Investor, Entrepreneur and Educator.