The Central Bank of Nigeria (CBN) has extended the "CBN Naira 4 Dollar Scheme" introduced by the apex bank in March.
Under the scheme, all recipients of diaspora remittances through CBN licensed IMTOs shall be paid N5 for every USD1 received as remittance inflow.
The Naira 4 Dollar Scheme which kicked off on Monday 8 March is due to expire on Saturday 8 May 2021.
However, the CBN on Wednesday announced that the scheme has been extended until further notice according to a circular published on the CBN website.
"Further to the CBN Circular referenced TED/FEM/PUB/FPC/01/003 dated 05 March 2021 on [introduction of the CBN's Naira 4 dollar scheme for diaspora remittances], which was originally scheduled to end on 08 May 2021, we hereby announce the continuation of the scheme until further notice. All aspects of the operationalization of the programme remain the same."
The CBN had announced the introduction of the scheme to encourage inflows of diaspora remittances into the country in a bid to arrest forex shortages.
Read also: Bitcoin is coming to hundreds of U.S. banks this year – crypto custody firm NYDIG
What is the practical meaning of the CBN Naira 4 dollar scheme? The CBN shall, through commercial banks, pay to remittance recipients the incentive of N5 for every $1 remitted by sender and collected by designated beneficiary.
This incentive is to be paid to recipients whether they choose to collect the USD as cash across the counter in a bank or transfer same into their domiciliary account. In effect, a typical recipient of diaspora remittances will, at the point of collection, receive not only the USD sent from abroad but also the additional N5 per USD received.
What does the "CBN Naira 4 Dollar Scheme" mean for you? If you receive $1,000.00 from a relative abroad through an of the IMTOs, the bank will pay you an additional 5,000 Naira.
The Central Bank of Nigeria, has been in a never ending battle to defend the value of the Naira for years now, and has employed several methods to do so. The CBN last devalued the naira or "adjusted" the official rate of the naira from N360.00 to N379.00 in August 2020.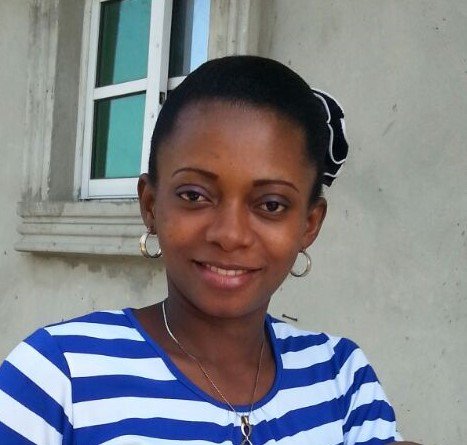 Ifunanya Ikueze is an Engineer, Safety Professional, Writer, Investor, Entrepreneur and Educator.