The National Insurance Commission (NAICOM) has called on anyone having issues with their Insurance provider to either call them or submit a complaint.
The call was made on its website monitored by Investogist. By clicking on the message, it takes the visitor to a new page where one can submit a complaint.
The new page reads;
Are you a Policy Holder or a New Customer and you have a complaint regarding your insurance provider. Submit your complaint here and we would process it and get back to you.
The form asks for basic information such as Name, Email. Phone no, Policy No and a box to fill in the complaint.
To make a complaint, click on this link.
Punch Nigeria earlier today reported that NAICOM is ensuring that defaulting insurance companies pay all their outstanding claims.
According to the report, Mr. Sunday Thomas, The Commission for Insurance said some of the defaulting insurance companies with huge liabilities and unable to meet up with their claims obligations had already put up their assets for sale to comply with NAICOM's order to pay their claims.
The commission noted that there were expectations that it should revoke the licences of non-performing insurance companies. He added that this was not the best decision to take as of now.
"Probably the best we can do now is to see how much we can recover to pay what proportion of the liability, when the company still has the potential of coming back to pay all its liabilities," he said.
He went on to say that some of the defaulting companies had already put up some of their assets for sale but has not been able to get buyers.
The inability of some of these insurers to get buyers for their assets is why NAICOM is insisting that the Insurance companies must bring cash into the company and not just come and say they have recapitalised.
"After the recapitalisation, can you meet your obligations? These were some of the things that we were looking. A couple of claims have been paid by these companies."
He said the commission was placing claims defaulting underwriters and technically insolvent companies under observation.
Inability of Insurance companies to pay claims to their policy holders is a huge problem in Nigeria, and has contributed to the near ZERO trust in the industry.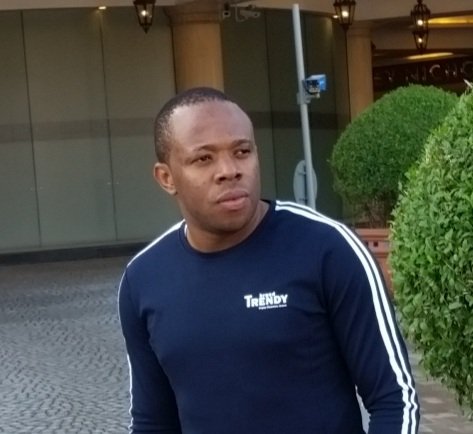 Nnamdi Maduakor is a Writer, Investor and Entrepreneur